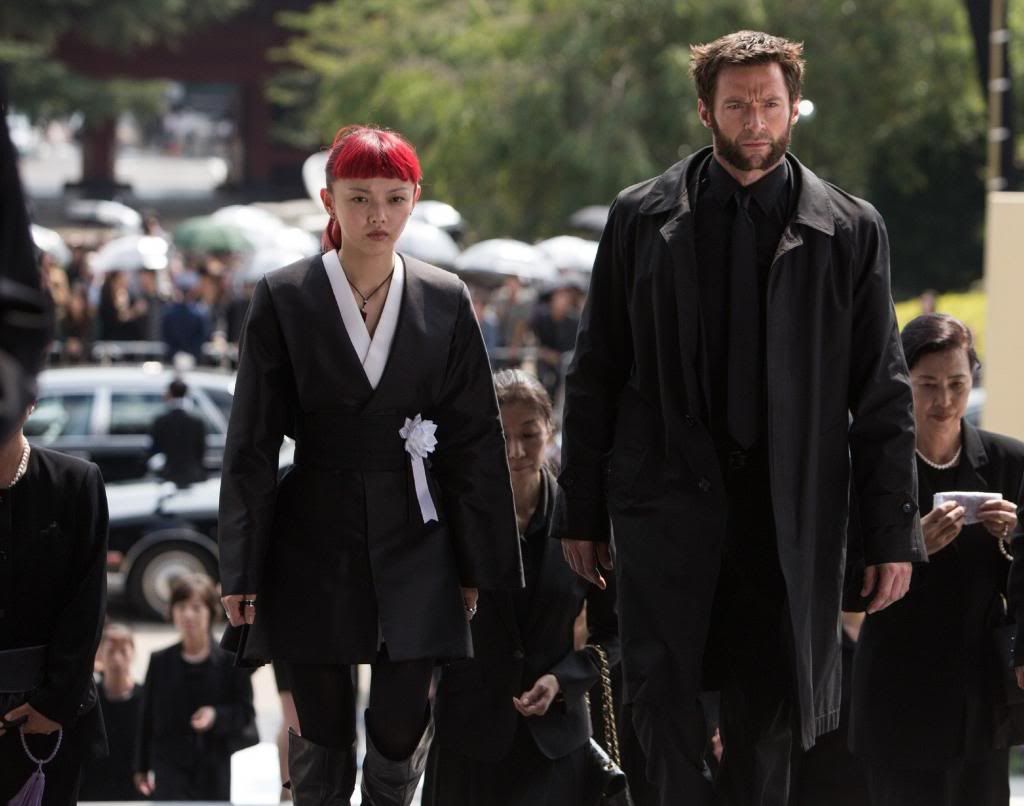 Opinion:
C
By Jason Lin
Perhaps paying a little too much tribute to source material is what turns this silver screen venture into a blockbuster disappointment. In terms of action and narrative engagement, everything feels watered down for an uninspiring chapter of Logan's story. Less for good debut performance by model-turned-actresses Tao Okamoto and Rila Fukushima, supporting characters such as the snake villain Viper played by Svetlana Khodchenkova fall fully flat on audience.
Based on the celebrated comic book arc, this epic action-adventure takes Wolverine (Hugh Jackman), the most iconic character of the X-Men universe, to modern-day Japan. Out of his depth in an unknown world, he will face a host of unexpected and deadly opponents in a life-or-death battle that will leave him forever changed. Vulnerable for the first time and pushed to his physical and emotional limits, he confronts not only lethal samurai steel but also his inner struggle against his own immortality. Story by Christopher McQuarrie.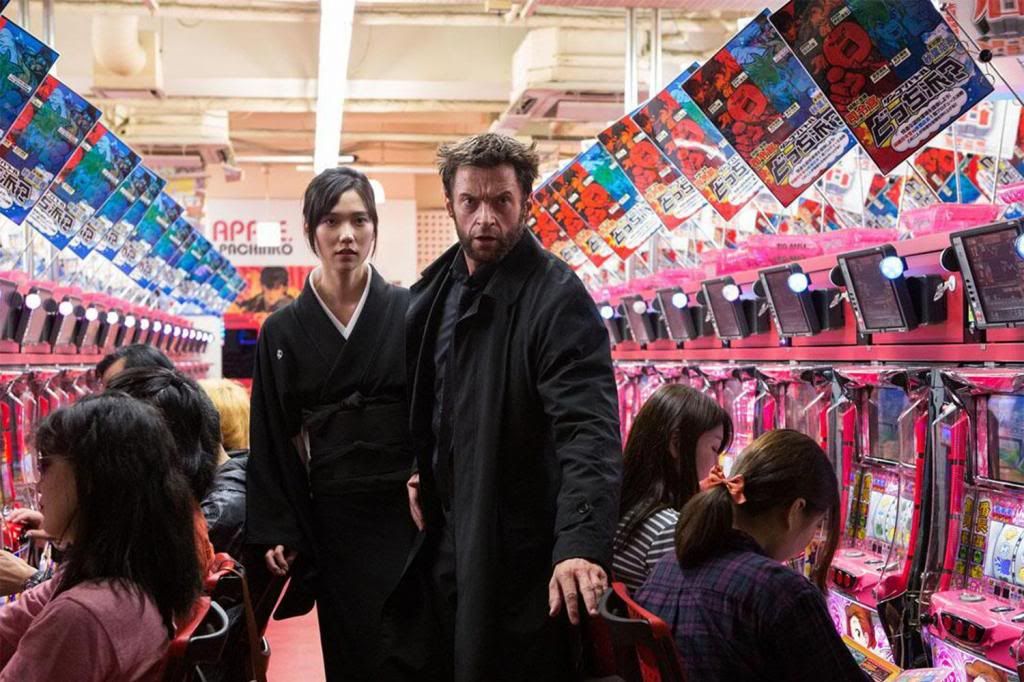 Crafting a compelling origin story behind people's favourite superheroes is never an easy affair. But when done right, viewers have come to be acquainted with satisfying outcomes with the likes of Batman Begins and Iron Man. Each film typically focuses on drawing out certain traits to entice audience deeper into the superhero universe. Today, studios are keen to create their very own to glorify their in-house superheroes.

The Marvel Universe is well-established since The Avengers and there is also nothing stopping the X-Men franchise from having their shot. The last X-Men big screen event took place in 2011 where Matthew Vaughn went well into the origins of the two key figures Professor X and Magneto. X-Men: First Class is a marvellous superhero origin film.

It is therefore sad to observe that James Mangold's The Wolverine opts for simplicity where the plot and narrative progresses at a rather linear path. Call it the heightened expectations of the contemporary movie-goer, films either fascinate by standing out or excel in traditional fields. Much like Pacific Rim with its "go big or go extinct" tagline.
From the first shot to the closing shot, both images fail to impress. There is a lack of discerning visuals here along with some of the troubled handheld camera work during the funeral fight. Not to mention that visual effects are adequately implemented without anything outstanding worthy of note. Of all the action scenes, the only set piece that startled pulse rates is the antagonisation of Logan at the exteriors of a speeding bullet train in Tokyo.

Most of the characters introduced are thinly written, not even the pivotal ones like Master Yashida (Hal Yamanouchi) where it is not convincing enough for the audience to feel his fascination with immortality. This seems to also be due to the insufficient narrative scripting where the film jogs forward without much character development opportunities.

Likewise for Viper.

If not for Hiroyuki Sanada's magnetic screen presence as the honorable son of Master Yashida, Shingen might have been one more character let down by screenwriters Mark Bomback and Scott Frank. Interesting to note are the performances by first-time actresses Tao Okamoto and Rila Fukushima who play Mariko (Shingen's daughter) and Yukio (Mariko's playmate) respectively.

Along with Marco Beltrami's middling soundtrack that doesn't leave much impressions, it is with sadness to say that The Wolverine has failed to strike its audience with razor-sharp adamantium claws. Hugo Jackman however remains to be well-casted with his ripped body and vigour that should keep the female audience interested.

There is also a stinger scene after the main credits, thus do stay behind when the lights come back on.