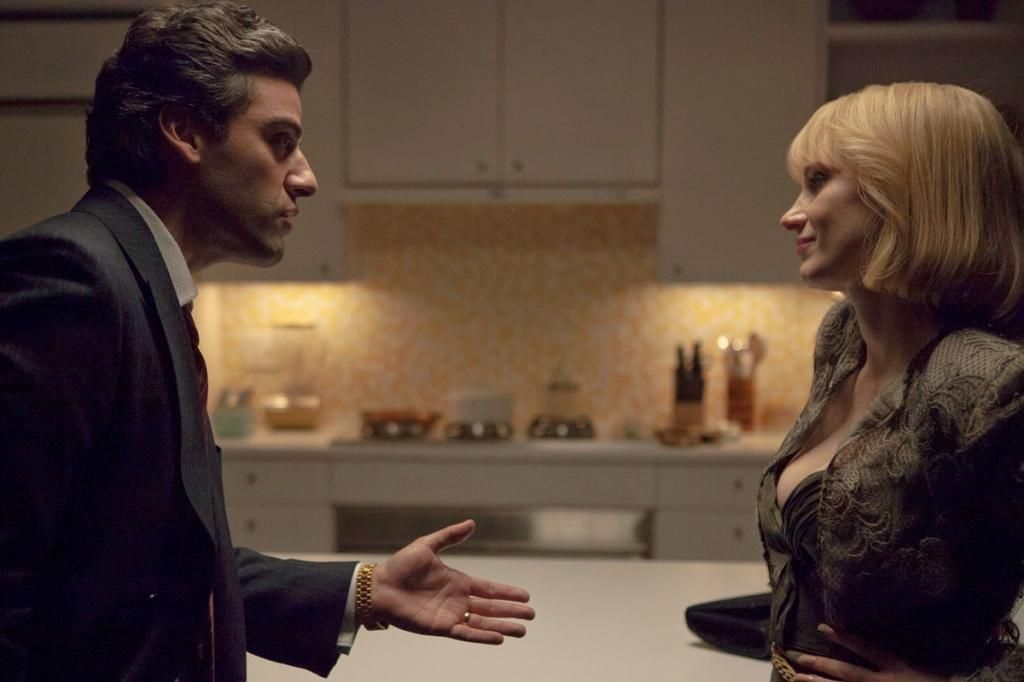 Opinion:
A-
By Jason Lin
Writer-director J.C. Chandor proves to be a sure and steady filmmaking talent with an ability to make a highly complex field of business into an allure that viewers find themselves relating to. With his third feature production, Chandor is simply a cinematic force to be reckoned with.
A crime drama set in New York City during the winter of 1981, statistically one of the most violent years in the city's history, and centered on a the lives of an immigrant and his family trying to expand their business and capitalise on opportunities as the rampant violence, decay, and corruption of the day drag them in and threaten to destroy all they have built.
Set during a rough period in New York city where violent crimes are prevalent, the oil supplying business is studied through the eyes of a man who upholds a strong code of ethics within a dog-eat-dog world of capitalism.
It's every man for himself, where one safeguards and advances one's interest above all else. Profit and cost constitute the definition of business. Chandor deploys businessman Abel Morales (Oscar Isaac) to shine a persistent beam of warm light in a realm of cold darkness.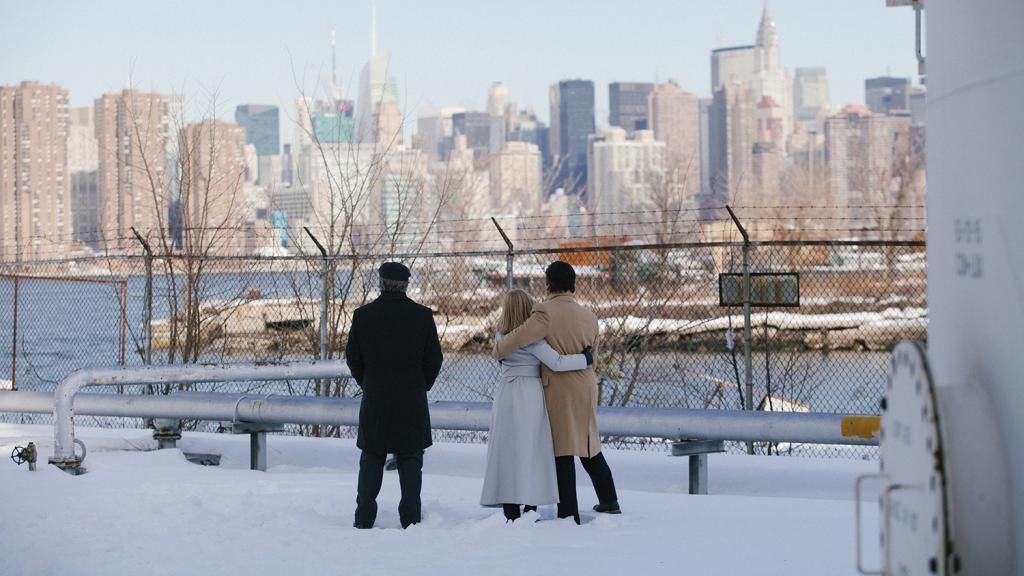 Setting his vision and ambition precisely upon specified targets, Morales is a respectable and honourable man that many people can look up to. Going all out to purchase a plot of waterfront storage facility at great cost, Morales is hoping to attain an upper-hand over his competitors in a fair and square manner.
The only thing is, nobody plays by Morale's rule-book of values and instead resort to cheap tricks and underhand methods behind one another's back.
New York is one of the places where people can live a big dream (or dream of a big life) and Morales openly acknowledges that as a oil truck driver who bought over his wife's father's business. Not willing to take his rapid success and achievements for granted, he keeps up his effort to grow his business with an acquired strategic business acumen fuelled by a set of powerful personality traits.
"I'm more afraid of failure over anything else", Morales assures one of his truck driver Julian (Elyes Gabel) who was physically abused during an oil truck robbery. This is what keeps him calm and composed under some of the most trying pressures. Instead of opting to arm his drivers against future assaults, Morales insists against the use of firearms as he believes that the act will only do more harm than good.
Perhaps a timely message in response to some of the recent shooting violence in the U.S. that resulted in fatalities, Chandor cultivates this value deep within Morales as he emphasises it in a stubborn confrontation with his wife Anna (Jessica Chastain).
When the family discovers an armed stranger staking out right outside their residences, Morales' idealistic approach and beliefs are subjected to scrutiny. Like how chivalry is a rare code of conduct in today's society, business ethics are considered a foolish philosophy within a capitalistic society in the early 1980s plagued by unemployment and high crime rate.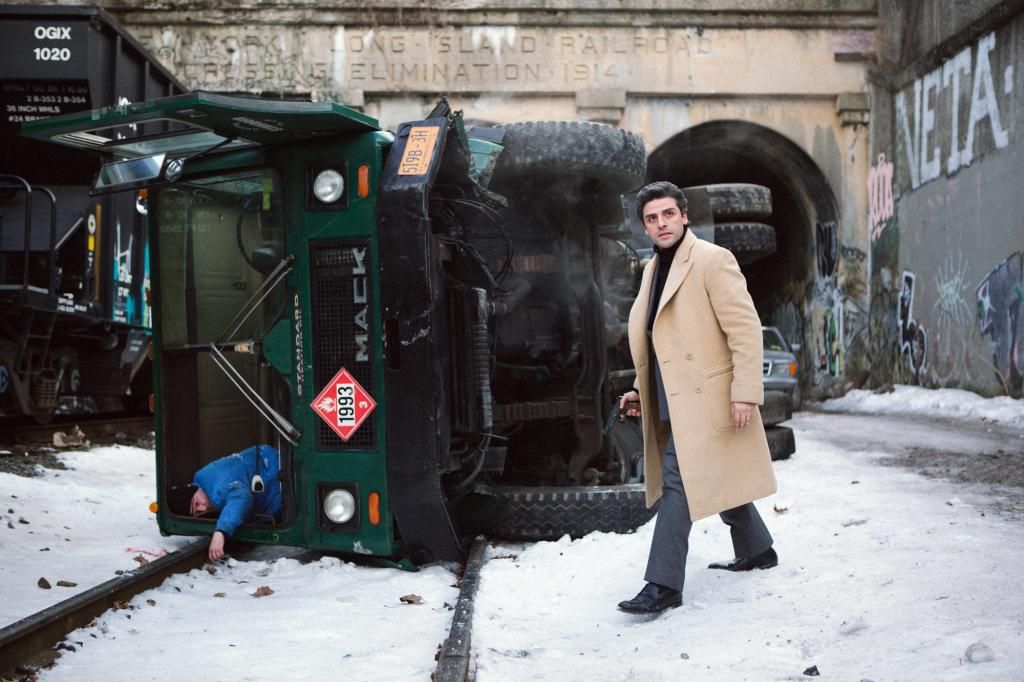 One of the film's greatest satisfaction comes from the juxaposition of Morales and Julian. Both are of hispanic heritage (non-natives in New York) with dreams of making it big. Both are subsquently dealt with a desperate ordeal to resolve but their eventual fates are drastically disparate.
A wonderful showcase of how quality personality traits can help to make the difference. Isaac puts up a credible performance that impresses heavily upon the audience as Morales is a magnetic screen presence to behold. This positions Isaac as one of the stronger contenders this awards season.
As Morales pronounces in the film - the goal and outcome is never a question right from the beginning, just the path one takes to get there. Only one path will take the achiever all the way to the final destination – the most correct path. It is easy to go astray from the most correct path in life as a multitude of influences will push one towards wrong ones.
Let Chandor show you the most correct path in
A Most Violent Year
.
(Preview courtesy of InCinemas. A
lso published on InCinemas.
)