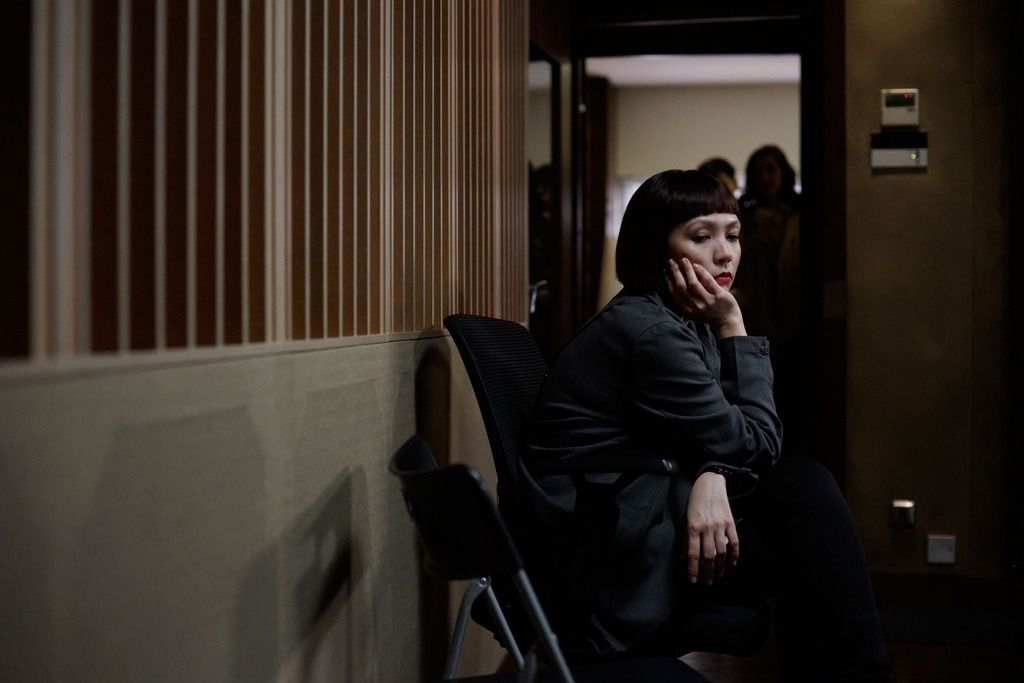 Opinion:
B
By Jason Lin
Many will agree that in a modern fast-paced society, opportunities are often golden tickets to certain progress and success. Opportunities are very much appreciated by those with limited choices. Those who enjoy far too many choices in life often make decisions without realising them, simply because consequences are negligible.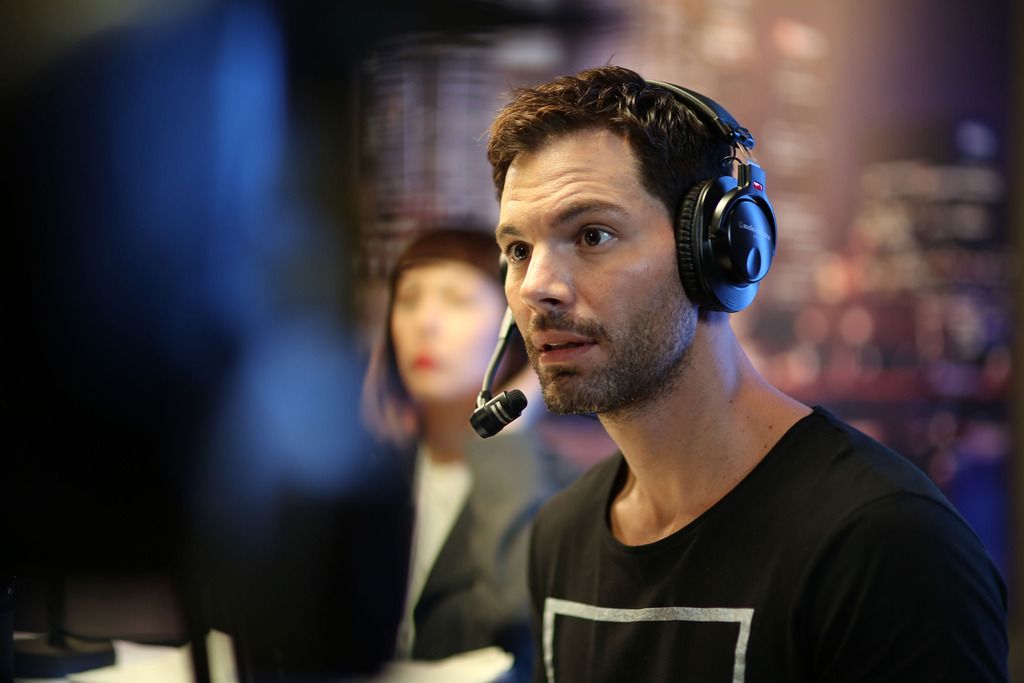 Jo Yang, a celebrity radio guest, receives a phone call while on air and sets in motion a series of events that threaten her life and her family. Forced to choose between saving a prostitute or a loanshark, her choice is soon confronted by public outcry. This film is inspired by true events in Singapore, and explores how it is more choice rather than chance that shapes our lives.
Singaporean filmmaker Jason Lai is therefore set to explore and exploit choices in his latest feature Ms. J Contemplates Her Choice, which premiered at the Singapore International Film Festival in December 2014. Set in Singapore, a city nation where choices are mere lifestyle preferences based on one's mood, the film transcends the typical comparison of choice in a nation where poverty reduces one's ability to feed against a contemporary first-world society where wealth serves a variety of cuisines.
Instead, Lai depicts a transformation of the role of choice in our society.
This is exemplified in closer observation when acclaimed author Jo Yang (Singaporean singer Kit Chan) co-hosts a radio programme with snappy radio personality Ken Casey (Singapore-based artiste Bobby Tonelli). They go live on national radio to help strangers make tough decisions in life (mostly on relationships) with a light dash of jovial sarcasm for show ratings. It is only a matter of time before someone calls in to impose critical decisions upon Jo. Decisions where the severity of their consequences cannot be casually addressed.
Adrenaline kicks in when the body count begins to tick. Ms. J Contemplates Her Choice imposes simple questions to both Jo and its audience. Who to save: A prostitute or a loan shark? A corrupted politician or an overcharging doctor? These questions invite social criticism and commentary where people are divided by their yardsticks of determination. This introduces the element of judgement behind choices.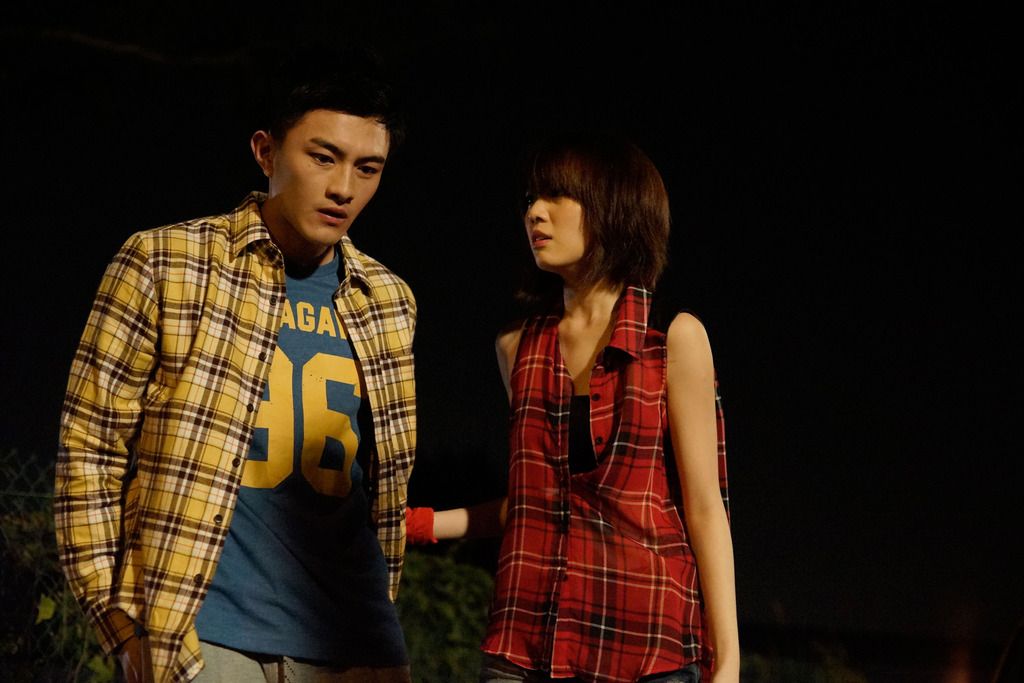 In addition to the main plot, a side plot thread is also planted in the middle of the film that only converges towards the film's finale to reveal its intentions. A bright and promising law scholar (Shane Pow) enjoys the prime of his youth with his mysterious and assertive girlfriend (Seraph Sun) in a secluded spot one late night before an unexpected twist of fate begets regret. One that is a consequence of a clouded judgement call.
With the thrilling radio show terrorism at its core, Lai could have produced an absorbing genre film with a full-fledged psychotic antagonist. In place of said conventional narrative structure, Lai chooses to layer his film with a diversified approach of storytelling. With striking visuals lensed and composed on an Alexa by Brian McDairmant, it appeals with occasional lingering shots of Singapore's heartland estates, old neighbourhood playgrounds and stray cats. Along with a melancholic treatment, one cannot help but notice the arthouse cinematic qualities in Lai's film.
This brings the question if Lai's film is caught between both desires of creating an arthouse film and a mainstream genre film. The film school alumnus of Ngee Ann Polytechnic might find it difficult to reconcile when working with local television artistes like Xiang, Tonelli, Sun and Pow in this film.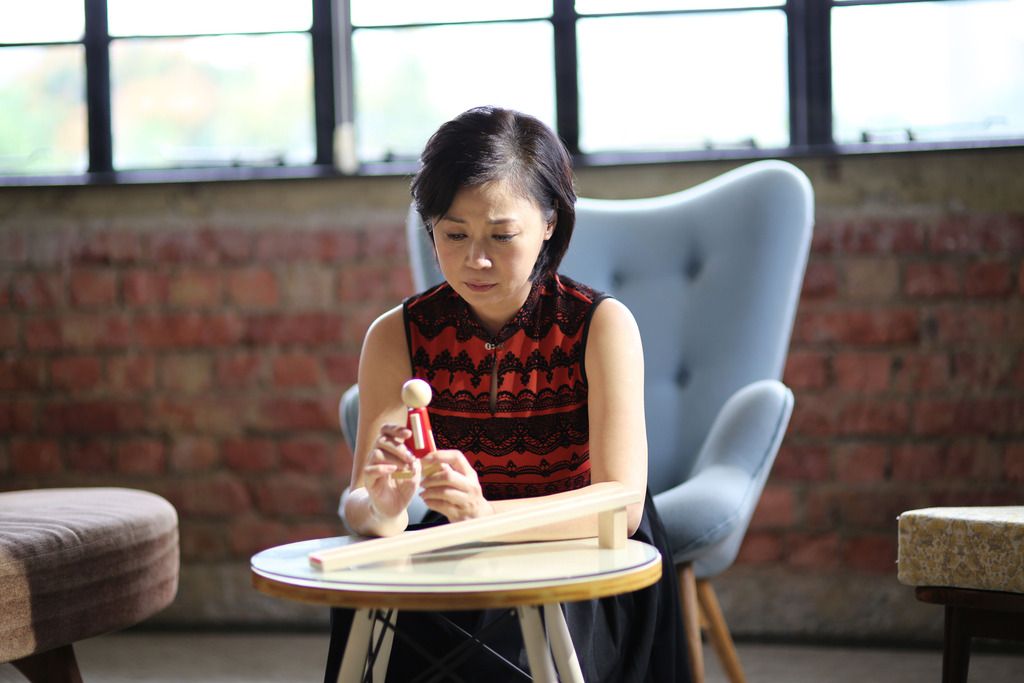 While film and television acting are distinct in nature, veterans like Xiang (who plays a troubled Chinese elementary school teacher Stacey Yang) are able to produce credible performance with the ability to express emotions in subtlety when required. Albeit her first major role in a feature film (she was last seen in a minor role in
Lover's Discourse
), Chan makes a magnetic presence to behold on the silver screen. For a low-key public figure, it's a wonder why hasn't she explored her potential in film acting.
Attempting to provide side notes on the failing social values and norms, Lai throws in a number of scenes in the form of a current affairs television talk show where they debate on trends like burning of Chinese textbooks post-examinations and an in-depth social, moral and judicial analysis behind the decision to kill either a corrupted politician or an overcharging doctor. Brief glimpses of Chinese poetry in class and temples provide a mild motif on the relevance of cultural values in today's society, while a short dialogue between a grandmother and her grandson in the Teochew dialect complements further. These are however meant as seeding food for thought that are not developed in detail.
Interestingly, the film is observed to habitually implement a nervous soundtrack by Ruth Ling that artificially generates an anticipating sense of dread and menace during mundane scenes. While it helps to set the desired mood and tone, it doesn't really add up when the eventual payload is never in sight.
With an ending that is bound to take the audience by surprise, Lai's approach towards the closure of the film indicates a purpose beyond linear narrative outcomes that might be deemed a long shot.